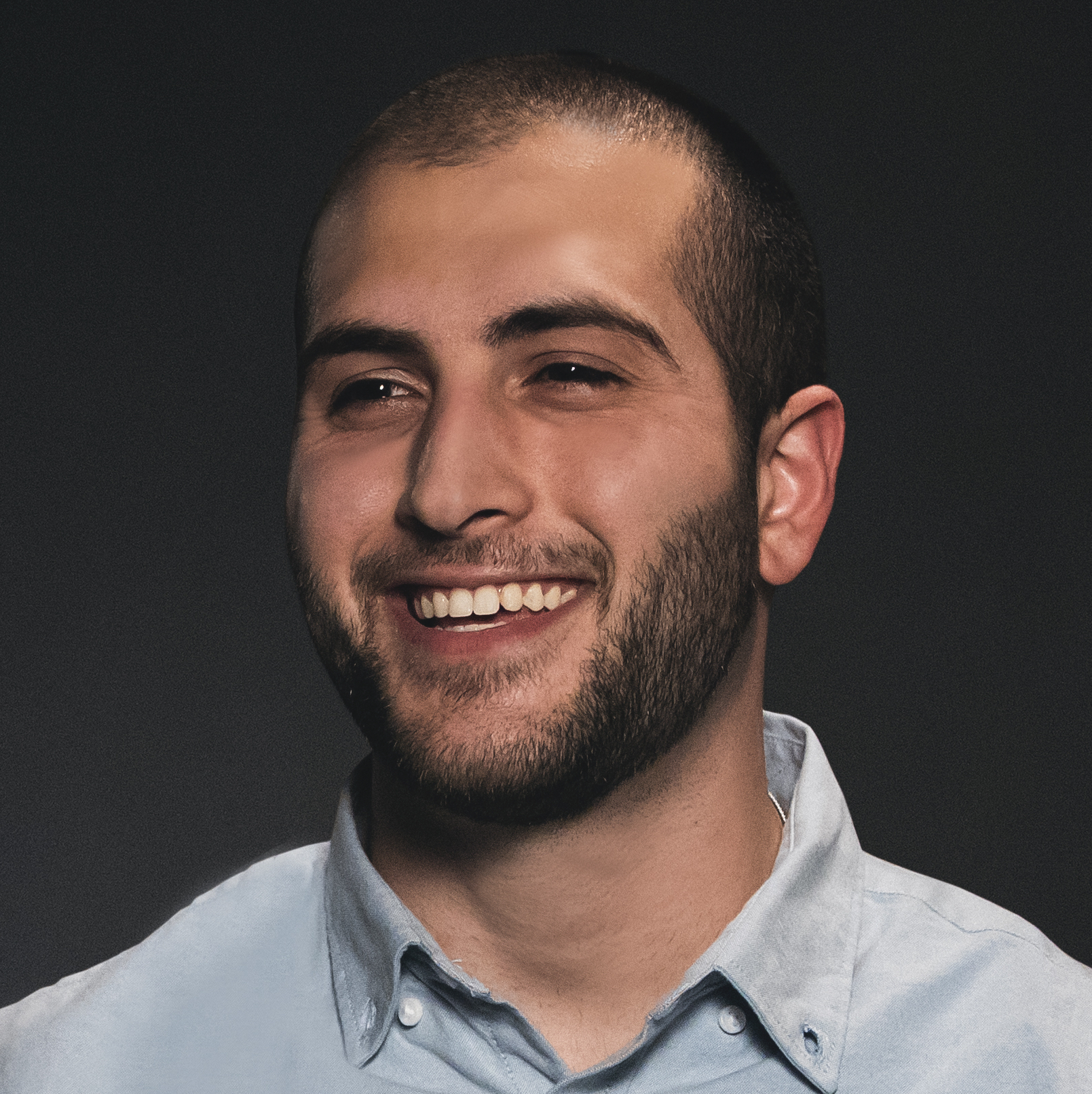 Gary Khodian, CEO at Core Nomad
The most important thing is to have a plan early in the year, to not wait until the week before and to really think about what your goal for that event is going to be. What kind of sale do you want to do?
A lot of times brands will make the mistake of having too many sales and too many discounts. So their events under-perform, because they are constantly discounting their products. A Fourth of July event or Cyber Monday and Black Friday is going to have less of an impact if your customers are used to getting discounts. You need to think of something that's really exclusive. Something that's going to set apart and break the norm of your normal kind of conversion cycle discount.
In terms of what you want to do to prepare for that event, multi-channel messaging is going to be important. The most effective campaigns that I've seen with my clients have not just been a single email blast that goes out on the day of the event.
With multi-channel messaging for events, instead of sending just an email out, you have banners on your website that say what the event is on the day of the event, you have an email that goes out, you have retargeting campaigns on that day across Facebook and/or Google that are promoting that event specifically. And then you set up your chat bot to welcome people to the promotion on that day. So if your opener is typically "How can I help you?," you would change your opening line on your automation or messaging tool to say "Hey, make sure you take advantage of our X sale."
So, multi-channel messaging on the day of the event is important, because when it comes to maximizing the impact of any sale or event, it's really simple: make sure as many people know about it as soon as possible.
And then, there is a step that a lot of people miss after the event is done. I think it's really key to document the process as you go, and after the event is done, make sure you have this this documented process in place for the next event, to make sure you're hitting all the same stuff. So you're kind of automating yourself: You could just kind of push play when the next event comes around and replicate that success over and over again.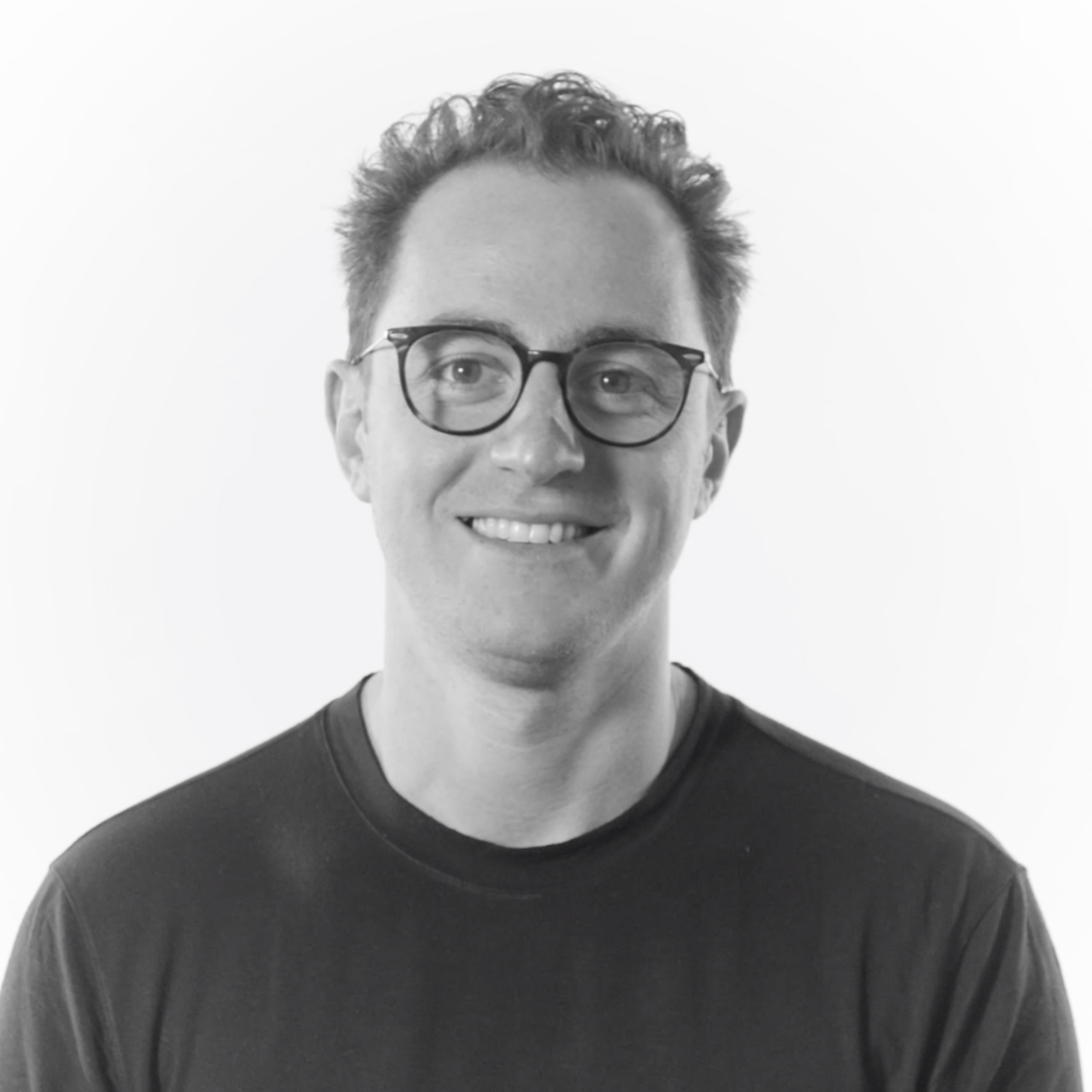 Joe Yakuel, Founder & CEO of WITHIN
When planning for any big sales events and holidays, the best first step is to gather any and all data from the previous year to determine what tactics worked best, and improve on those that didn't.
The offer
There's no blueprint for all sales promotions. As marketers, we need to put on the hat of a consumer and think about their spending behaviors during particular frenzied buying events.
Black Friday/Cyber Monday and Back to School season are generally short-lived sales that have consumers looking for – and expecting – the best deals. By keeping your offer simple and with a lower threshold, you grab their attention and increase the chances of quickly converting into a sale. A straightforward offer also reduces the barrier to buy, and from an impulse perspective, performs the best. This strategy is different from a normal course of business when people aren't shopping in a hurried, gift-giving mindset.
As for creative, make sure your artwork content is specific to the event being celebrated. You can make new ones from scratch, or repurpose old creative by adding on some seasonal elements to it. Messaging should always remain consistent across all paid, organic, digital, and offline platforms.
The target audience
It's important to understand the value of the customers you are acquiring as seasonality changes. The customers you acquire during a holiday time frame can be one-time gifters, whereas the customers you acquire during Back to School season can become your most loyal. Understanding the differences in the predicted Lifetime Value (LTV) of each customer cohort will ensure you pay the right price to acquire them.
Ad spend can become very expensive during competitive seasonal periods, so heavy up on prospecting going into that timeframe, so you aren't relying on prospecting during the actual event. This way, they're in your cookie pools already and become easier to convert.
Since a holiday shopper profile looks very different from a non-holiday shopper, you'll also want to create lookalikes of specific holiday and event customers from the previous year.
Think outside the box
If your product or service is gender-specific, you can target both genders during a gift-giving event period. Use testimonial messages from prior reviewers to influence a gifter's decision. For example, text like "I bought [this] for my wife and she loved it," or "my husband bought [this] for me and I couldn't be happier," can sway husbands to purchase your product for their own partners.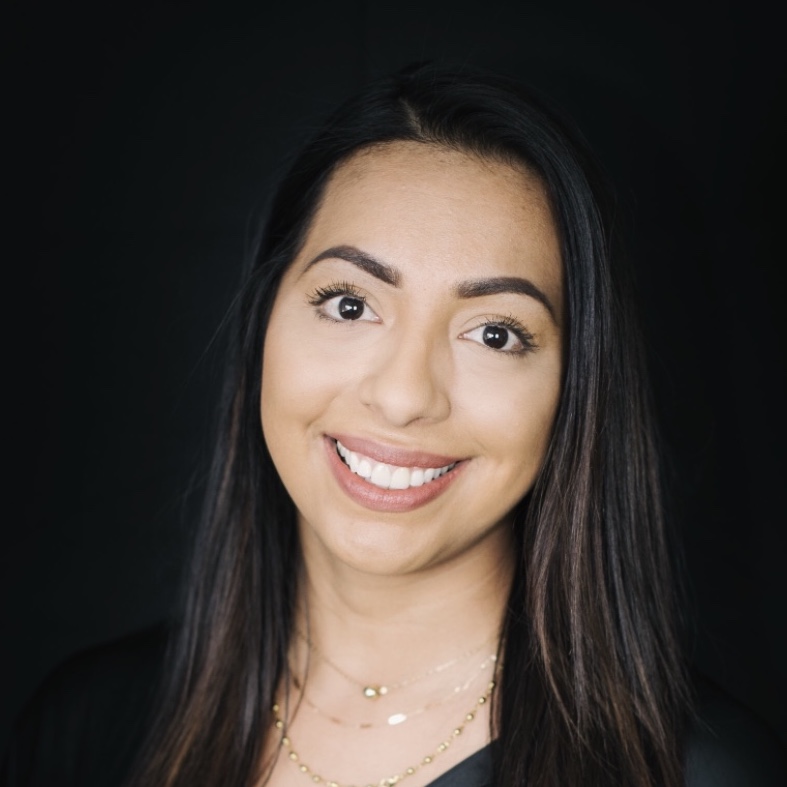 Cynthia Perez, Strategy at Andzen
Clear messaging and a compelling offer are non-negotiable. But beyond that, the key is speaking to your visitors as individuals. You want to show them different popups based on their behaviors and where they're at in their customer journey. For example, you may be tempted to offer a generic discount site-wide (like 10% off) but this is unlikely to get you the best results. Instead you want to use popups with different incentives and different messaging based on things like; the type of page they're visiting, whether they're a new or returning customer, and the origin of the traffic (e.g. email, PPC, organic search, etc.)
On top of incentivizing pop-ups, there is a huge added value when it comes to cross-selling products to increase AOV, as well as messaging to increase customer LTV. The goal is to give each customer a personalized experience, so by recommending products based on their behaviors you can expect this to initially prompt an increase in cart value. This can be done through showing best sellers to new visitors with targeted messaging such as "New around here? Check out what our fans love most".
Pop-ups aren't just effective for new customers, but can also be used to target returning customers as a way of increasing loyalty and engagement. Think of these pop-ups as an inbuilt personal shopper. The returning customer already has an idea of what they are looking for but might need a little help, so by showing them recommended products, you are not only increasing their AOV, but are building trust in the brand. The tailored messaging of these pop-ups adds another layer of personalization, showing your customer you've paid attention.
When launching new strategies such as SMS or messenger, targeting the customers who you have already built up a level of trust with will lead to higher levels of engagement as well as conversion rates. The aim is to provide your customers with targeted content so that they have a reason to return, and maximize their expected LTV.