Why does cart abandonment happen? How come a big percent of visitors leave their carts behind and quit without paying? What can you do to overtake this? The answers are here, so let me guide you through them.
The survey for the guide
Before we move on to answer these questions above, we need to understand a few things about the phenomenon of cart abandonment.
First of all, as a part of this guide, let's check out the data that was collected from real customers. It's essential to be able to put yourself in the buyer's mind.
According to this survey, these are the most common reasons for abandonment:
1) Shipping costs made the total cost more than I expected – 58%:
It turns out, incredibly low product prices and expensive shipping costs are not a great combination…
Think of the joy and happiness when you find the best and cheapest armchair in the world, the one you always longed for.
You're already checking out, but then comes the insanely high shipping cost, and that ruins it all.
Customers, in fact just love the idea of free shipping, and it significantly increases the possibility of selling your goods.
Good advice: If you don't like the idea of free shipping, give your customers more shipping options. I would suggest a really cheap and therefore slow one and a premium for those who are actually willing to pay more.
2) I didn't really want to buy, I just wanted to know how much it is altogether – 57%:
Oh, those tricky customers.
They do that all the time: compare the prices, the pros and cons, and they only want the best offer.
And we cannot be really pissed because of that, it always worked like that.
Good advice: Use exit-triggered popups wisely – maybe a nice offer keeps them on your site.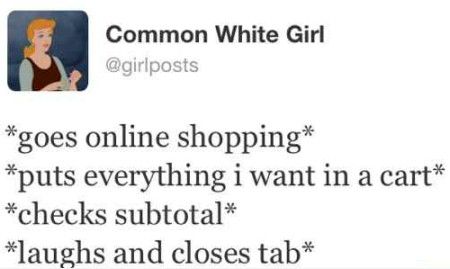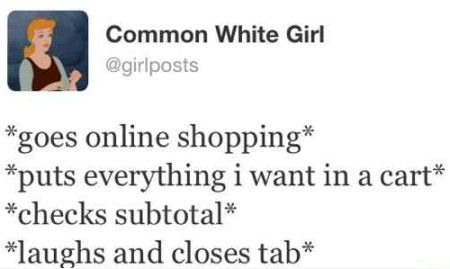 3) I picked the things I wanted – and I will come back for them later – 55%:
Saving money, saving time. Customers often collect their cart simply because they don't want to start it over when they come back with the actual intent of purchase.
Good advice: Make sure they don't forget their carts, and they come back.
4) I didn't buy enough to qualify for free shipping – 50%:
Well, that problem is not actually on your side – but you can encourage them to order more from you.
Good advice: Place a counter that shows how much money should the customer spend to be eligible for free shipping – this should do the trick!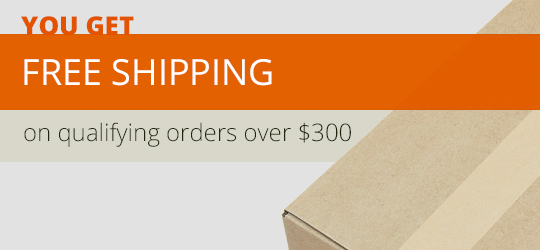 5) Shipping and handling costs were not communicated clearly early enough – 37%:
Nobody wants to be faced with extra costs after choosing every desired option and clicking through the whole checkout process.
If you don't communicate the total cost early, your customers will get frustrated and just leave.
Good advice: Include the total cost even on the main page, under the product price.
6) The shipping time would be too long for the amount of my money – 28%:
Sometimes customers just want to own their purchased stuff – and fast.
If they think that the process would consume more time than they think it's fair, they will just close your site.
Good advice: Again, provide them alternatives, to let everyone find their preferred options.
7) The payment option I wanted to use is not on the list – 25%:
I know it's a lot of time and effort to implement more ways to pay. But in this case, the more is the better.
Good advice: Listen to your customers. If a lot of them want to pay in a way which is not yet possible on your site, it is worth it to at least consider adding it.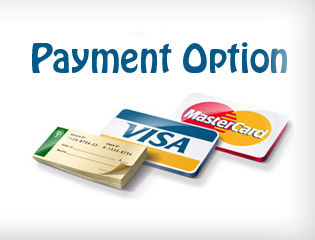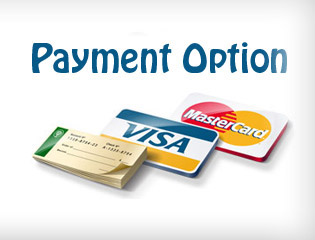 These above are the most common reasons that cause cart abandonment, but there are many more which we might not be able to anticipate, of course.
So right now, we have to focus on the issues where we can make a difference.
Let's collect everything from this guide in a short checklist!
Communicate the total price from the beginning
Don't force registration – that might scare your users away
Provide guarantee and a super return policy
Make your cart as logical, that a baby would be able to handle it
Optimize for smartphone
Use cart abandonment solutions, like GhostMonitor

If you follow these steps presented in this guide, and you take cart abandonment as seriously as you should, the problem will be just a bad memory, which sometimes comes into your mind when you're counting your extra money.