Usually, cart abandonment rate on Black Friday is 90%!, so you must make some agile steps to make your customers complete their purchase.
Do this 8 simple steps before Black Friday and enjoy the extra sales:
1) Capture as many abandoned carts as you can
To do that, make sure you have one of the Messenger Widgets enabled. The widget will subscribe your customers to your Messenger list and send them automated reminders about their abandoned cart.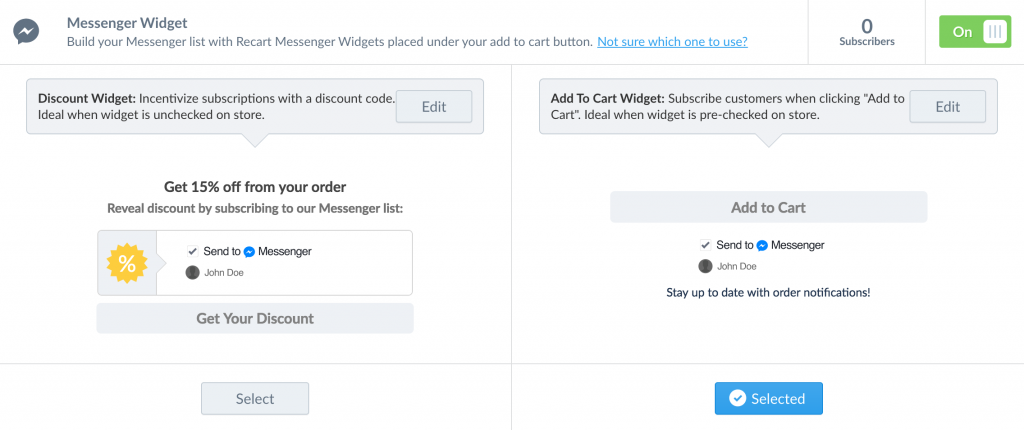 2) You must create the sense of urgency on Black Friday. Aggressively.
You need to clarify that these prices are only for Black Friday. To do this, use one of the free product page countdown apps and set it to midnight.
3) Build your Messenger list with Black Friday discounts
Use a welcome or exit-intent popup and tell your customers that the Black Friday sale is available with the coupon code they will receive when they apply on the popup.
You can use Wheelio or Optimonk to do that: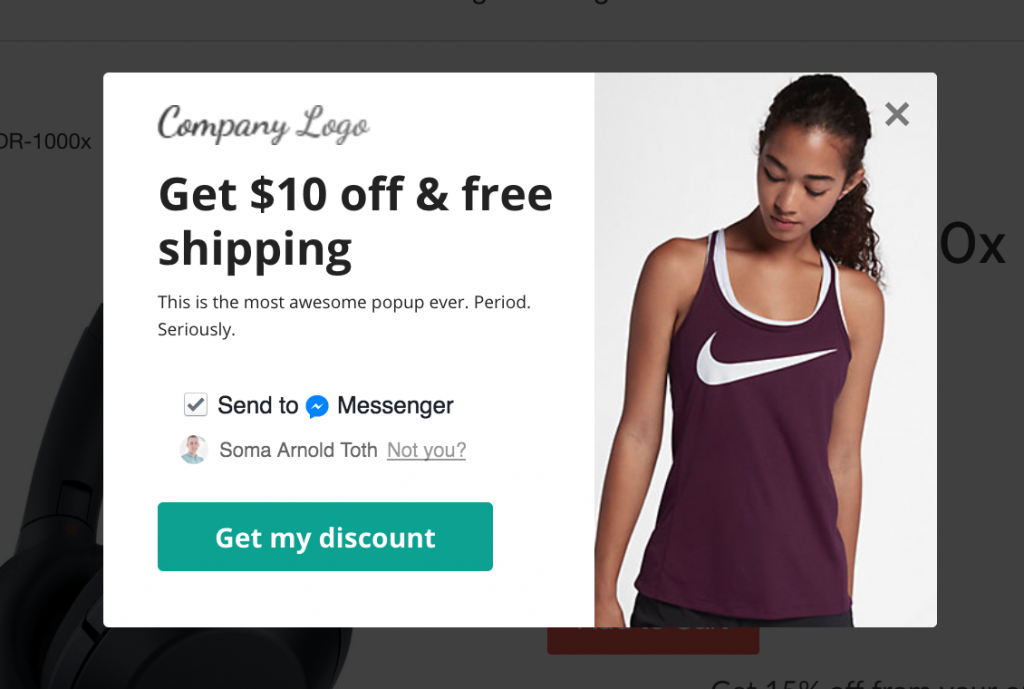 They're completely free to try. Everyone wants that Black Friday discount, so this is an excellent opportunity to build your Messenger list.
3) Supercharge your Facebook Retargeting for this day
I usually use the Facebook's Accelerated Delivery type so I can make sure I can retarget everyone who closed the window on Friday.
Here's what you're looking for:

Don't forget to turn it off at midnight or when your promotion ends.
4) Tighten your cart abandonment email & Messenger schedules
For Black Friday, change your schedules to the following:
Message #1: In 60 minutes
Message #2: In 3 hours
Message #3: In 8 hours
Make sure you include your BF discount code in every email & Messenger message and the fact, that the deal only available on Friday.
5) Send BF promotional emails to your list more than two times
It's a common mistake to send out a promotional email only once. Don't forget; people don't read emails like they did three years ago.
I usually send 3-4 emails with almost the same content to make sure I get the highest open rate I can.
My strategy:
Newsletter #1 on T+0 – sent to the whole list
Newsletter #2 on T+1 – sent to those who didn't click on the Newsletter #1
Newsletter #3 on T+2 – sent to those who didn't click on the Newsletter #1 and #2
And so on…
I recommend you to do the same with your Black Friday newsletter.
7) Add an instant discount code to your Messenger Receipt
Make your customers purchase again. Provide them an even better deal in the Messenger Receipt.
8) Create bundles
Customers love bundles. I also love bundles. You have the space to play with price.
I usually include a product with a high price and margin so I can say – get it in the bundle – 65% OFF! When customers see a bundle, they immediately think it's a better deal.
Summary
I hope this helps you make more money this Friday!
I'm pretty sure you have a bunch of other ideas so don't be shy and share your thoughts below in the comments!