One big challenge that online buying poses to the consumer is the lack of tactility. Not being able to actually physically examine the product that is being considered for purchase can be a problem. However, there is a way Shopify sellers can provide an experience that is as close to that of physically examining the product, and this is through social media video marketing.
Statistics also support the fact that product videos have a marked impact on the buying decision of a consumer. According to certain statistics, nearly 90% of the users admit that watching product videos help in the process of decision making. 58% of the consumers believe that the sellers who post product videos can be trusted while 44% say that they prefer to purchase from an ecommerce site that features product videos.
Without a doubt, video marketing should be a top priority for any business. Social media has provided an excellent platform for businesses to make use of this growing trend of watching videos.
Now that you know how useful videos can be for your Shopify store, you may want to find out a little more about the type of videos that work well on social media.
Top 4 ways to use video marketing for Shopify stores
There are different types of videos that you can post on social media. Some of them include the following:
1. Product close-up videos
It is not surprising that the close-up videos of the product are the most popular of all the types of social media videos. They show the product from all angles, substituting, very ably, for a physical inspection of the product. These videos may include commentary or voiceover that highlights the features of the product thus explaining the product and its uses to the viewer.
A good product close-up video can help to tip the decision-making process in your favor if it is done well. Close-up videos provide an excellent opportunity to showcase the build-quality and craftsmanship of the product. These are detail-oriented and especially useful for products where you wish the consumer to be able to visualize the product in as much detail as possible.
A really good example of a product closeup video is from LifeStraw for its Community Autofill Water filter. The video has no voice-over but contains captions which give all the required information about the product and its functioning. Its clean look and to precise presentation make it stand out and push the viewer to discover more about the product and own it.
2. How-to or tutorial videos
Tutorial or how-to videos give a detailed account of how to use the product. When there is a special feature being introduced in a product, these how-to videos are very beneficial. They show the user exactly how to use the product and what each of the special features allows you to do. It also shows how the product or the features enhance the usefulness of the product and benefit the consumer.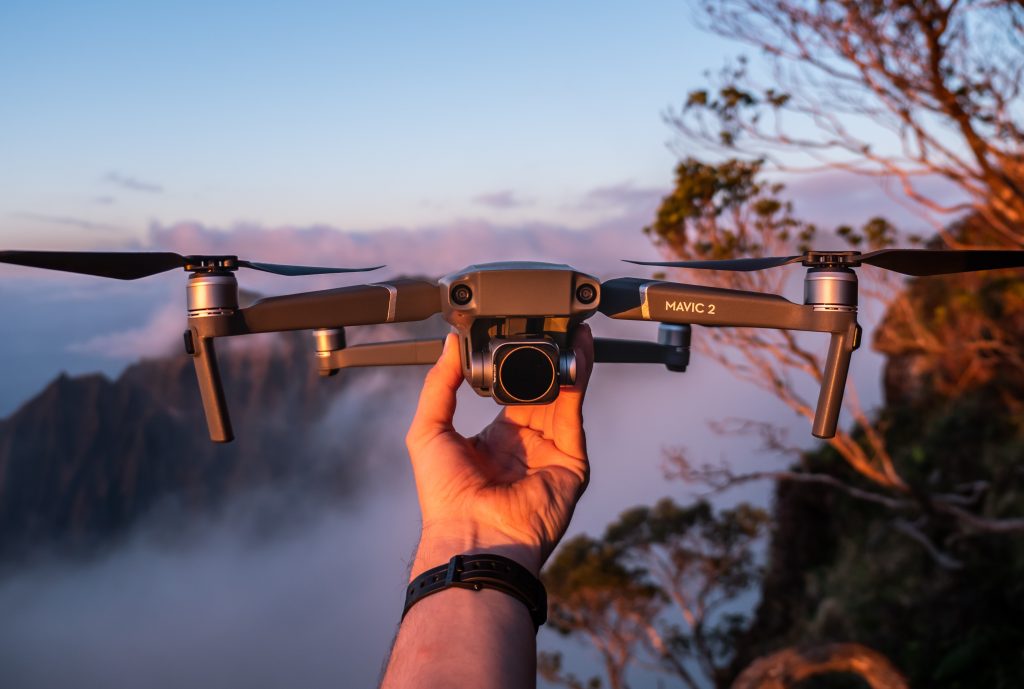 A well-produced how-to video can explain the USP of your product over that of the competitors and help the viewer to make an informed choice before purchasing a product. Another way to use how-to videos is to demonstrate how to do a specific thing with your product rather than just teach how to use the product itself.
A good example of a how-to product video is from Breville for their Precision Brewer. This how-to video shows the features of the drip coffee maker and how these features help you to get a better cup of coffee. It shows the entire process of creating the perfect cup of cold brew coffee with the special "cold brew" feature present in the coffee maker.
3. Promotional videos
Another way to get customers to engage with your store on Shopify is to create promotional videos. These can include commercial videos and those that contain offers or deals for your customers. They can be a video recording as well as animations.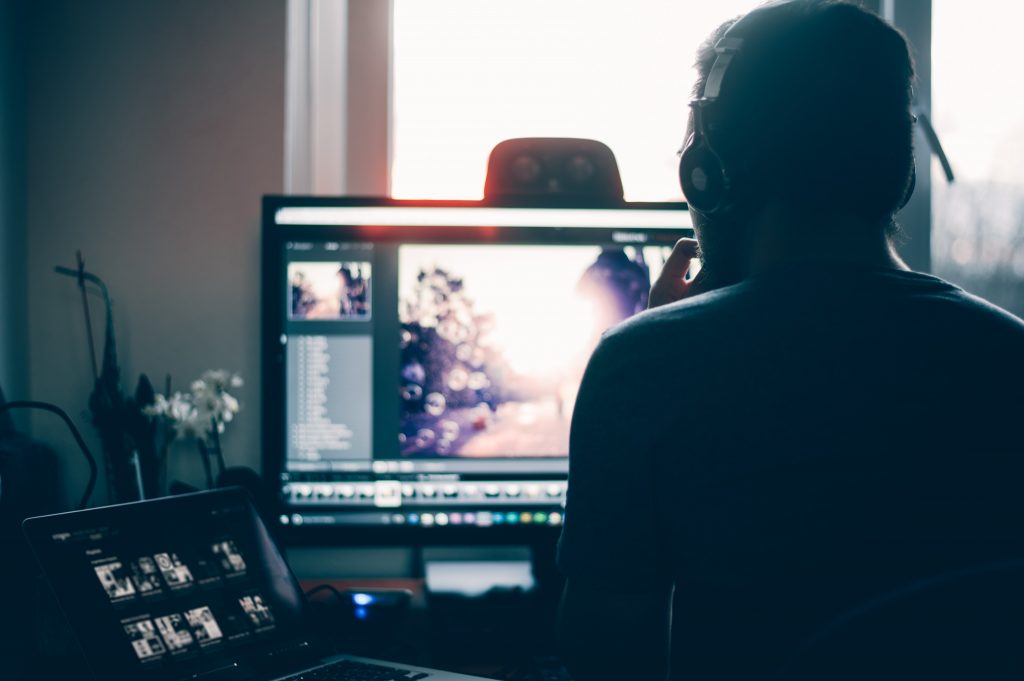 Offers and deals are always attractive and offering these through a video is sure to attract the viewer and encourage them to buy. Videos promoting offers and deals are a great way to create excitement and hype for your product.
A good example of a marketing video is from Shakti Mat, a brand of acupressure mats. It explains the concept of the product and also how it helps the users. The video combines attractive animation with upbeat music and an informative voice-over which create the right mood for the user to check out the product.
4. Influencer review videos
As the name suggests, these videos contain reviews of products by influencers. They are the best way to inspire confidence in the product and the company as it comes from an influencer who has already used the product. The influencer is someone the people trust and rely on. This puts them in a unique position to easily persuade the viewer to rely on their recommendation and buy the product.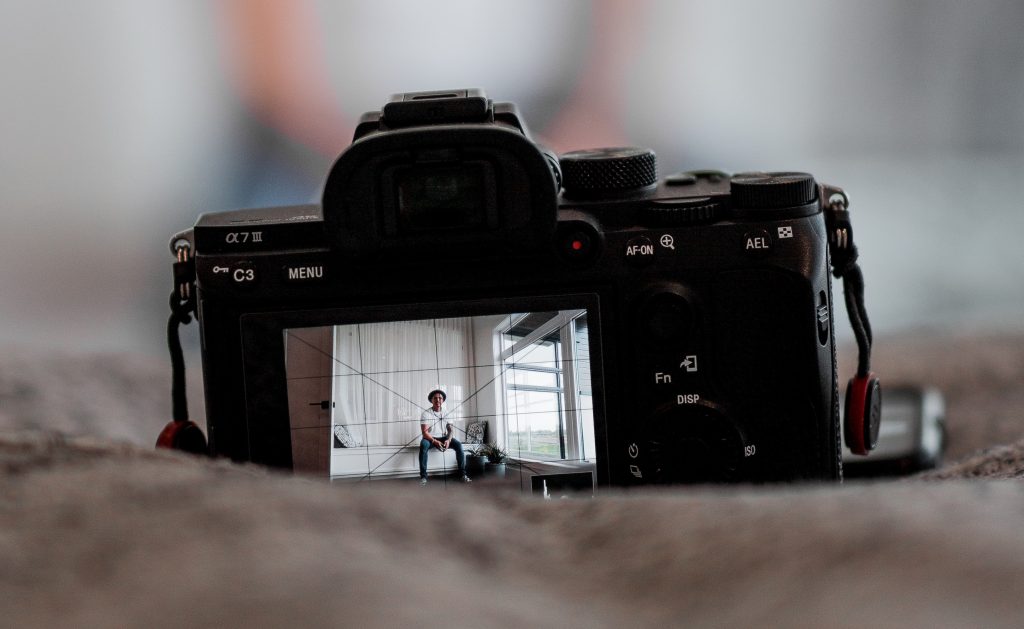 A good influencer review example is of Aaron Marino, an influencer on YouTube who reviews the Birchbox Man Grooming Subscription. He talks about his interest in men's grooming products and the costs involved in it before introducing the cost-effective subscription box. It talks about what the box contains and how he enjoys the products included in it. The reviewer has a fun and upbeat attitude and inspires confidence in the product.
Now that you know the popular types of videos, follow the tips given below for a greater chance at success.
Best practices
When creating videos for your Shopify store, keep in mind the best practices to ensure that your videos are viewer-friendly and engaging.
Add captions
Adding captions and subtitles helps to improve your videos' SEO and also makes them more viewer-friendly. According to a Digiday report, 85% of the people watch Facebook videos without sound. With a majority of people viewing videos in public places and without sound, it's important to add captions and subtitles to convey your message more effectively and engage more people.
Create an attractive thumbnail
The thumbnail is an image taken from the video or an image specially uploaded as a preview for a video. Having an enticing thumbnail is key to attracting a viewer to click on it. Pick the thumbnail image carefully so that it represents the essence of your video.
Use Stories
Use the stories feature available on social media platforms like Facebook and Instagram to immediately convey messages with a short video or a slide show. Since they have a short life, you have the opportunity to refresh the content every day and continue to engage the viewer and keep them coming back for more.
Include a strong call-to-action
Strike while the iron is hot, so they say and this is true of the videos too. Never forget to add a strong call to action. They are a little nudge in the right direction and encourage the viewer to take immediate action. Always conclude with a compelling call to action.
Wrapping up
It is not all that difficult to write your own compelling Shopify success story. Just a little bit of extra effort and the right approach with social media video marketing can provide the right direction for your own Shopify store.
If you wish to retain your customers, you need to retarget and engage them. Here is a good article on how to retarget and engage your customers to get more sales. It will give you valuable insights into e-commerce marketing.
Meanwhile, make sure you post the right type of videos which are well- produced and follow the best practices as mentioned above. Keep it simple, to the point and attractive, avoid salesy jargon and you will soon taste success.