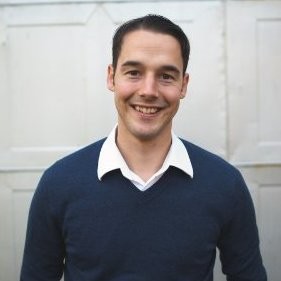 David McCary, Headless Commerce Strategist at Alpha Omega Agency
I do think that video is really helpful if you can do a good job with of it. You need to be somewhat careful, because video is really heavy and that can hurt performance.
You can end up having too many assets on your site, when it loads really slow and you create other problems. So you need to make sure you do it right with video and that it's a clear enough video without compromising the speed and performance. But if you do it right, it's very powerful.
Then another thing, with my background being in logistics, is delivery experience.
There is a lot of improvement that can be done in delivery experience throughout the funnel, whether you're going to communicate that on the landing page, product page, cart, or at checkout.
If you think about what's going on, especially in 2020: We have a huge spike, it's the biggest holiday season ever… but consumers are concerned! So if people haven't shopped on your site before, then as much as you're able to, communicate the expectations. If they order it today when will it arrive? Is it going to arrive before any holiday of note?
There's a lot of important dates and shoppers have specific days in mind that they're looking for whether it's Christmas or any of the multitude of holidays that people celebrate.
So if you can find a way to communicate that, and they know what they are getting in before they make the order, it's really important, especially for those consumers that have never shopped on your site before.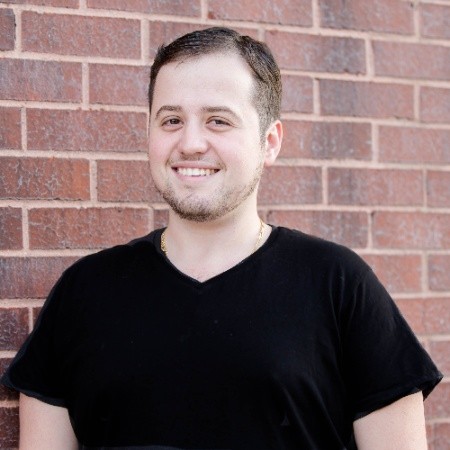 David Khandrius, Co-Founder of Peachy
The number 1 piece of advice for all merchants starting up in ecommerce and Shopify is to pay very close attention to what mobile looks like. A lot of new merchants design using the Shopify customize editor, which by default loads the desktop view port, and they make the desktop look great.
To switch to mobile, there's a little icon at the top. A lot of new shop owners don't think about clicking it. A lot of new merchants are not considering what mobile looks like.
Now, when you look at ecommerce traffic, over 70% at this point is coming from mobile devices. Merchants are focusing on desktop, but the majority of traffic is coming from mobile. So, the number 1 most important tip is: Always check mobile. Pull it up on your actual device, take a look, make sure the first CTA is above fold.
When someone's visiting your site, especially if they are from mobile, you have 5 seconds to capture their attention to keep them scrolling. So you want to get them right on the page, you want to give them something that shows your direct value prop and gives them an action to take to continue.
Don't forget about the mobile speed and test everything on mobile because that's where most of your traffic is coming from.
The second tip for new merchants is: Don't reinvent the wheel. Look at people in your industry, look at things that are working. A lot of your largest competitors are probably on Shopify and you can reuse the same apps they're using. If something is working, there's no need to come up with a different thing. And that's what's so great about Shopify: this ecosystem. Almost everything you need exists in an app.