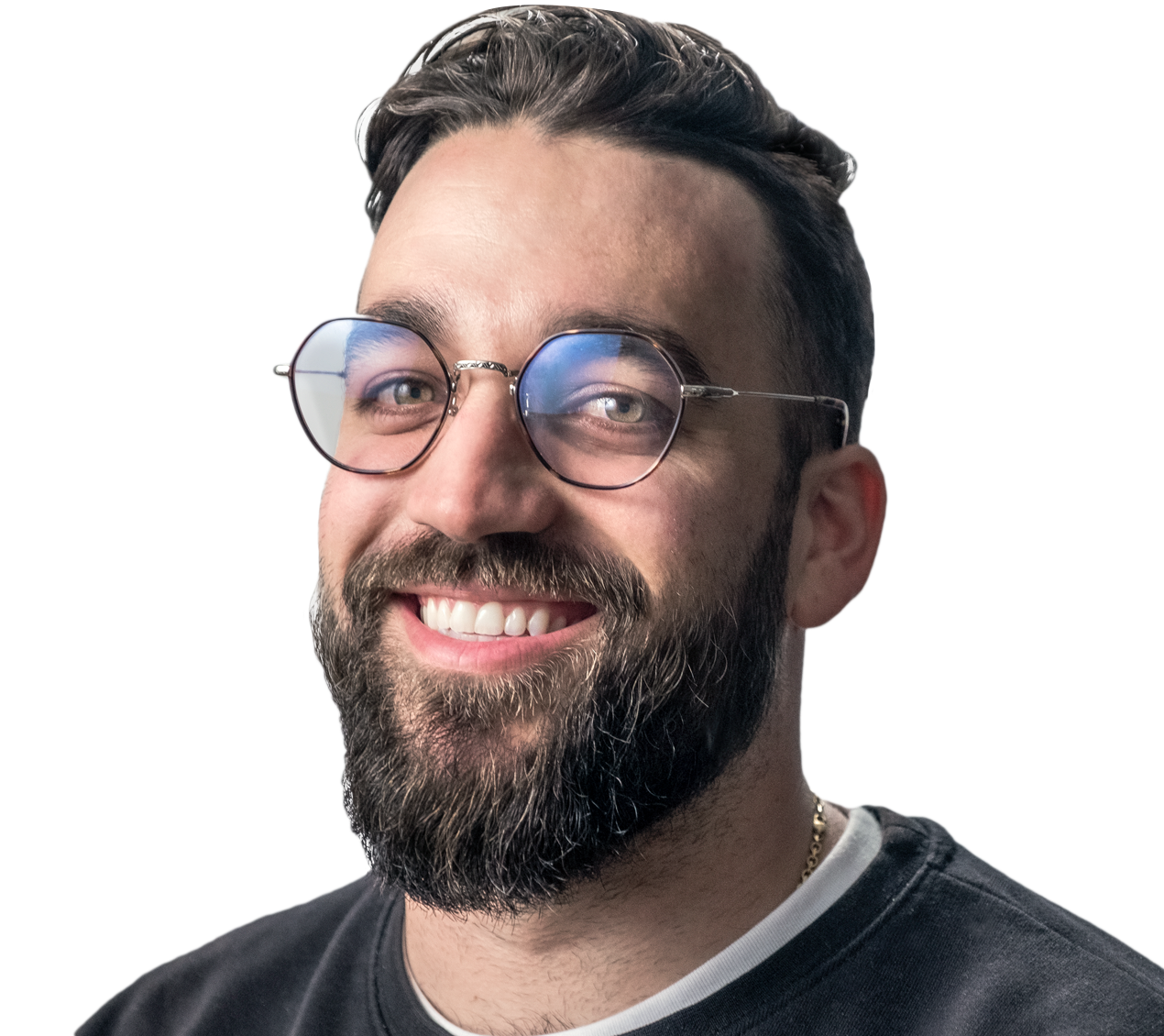 Nick Shackelford, Partner at Structured Social
Probably the largest shakeup that we are going to get in 2021 is iOS 14, in terms of the changes in tracking, reporting and ROAS targets.
Facebook is moving every view or like attribution window to 1 day for views, 7 days for clicks, which means that brands that are building success metrics off of a 20-day click, they have to re-evaluate what their 7-day click looks like with their ROAS and the impact they have accross their actuals site-wide net revenue.
We really believe that leadgen for ecommerce is going to come into play more than people understand now. The cheapest way to acquiring potential new customers is going to be using tools like SMS that push customers directly into a flow that's communicating product details or limited offers.
As the attribution window gets smaller and smaller, the ability to own the audience is very imporant. Because when Facebook removes those interest or look-alike targeting options, you want to have more owned audiences.
Outside of that, what really matters is content: Iteration over perfection. We try to remove the romanticism around the brand unless you are a Pfizer, a Nike or an Apple.
If your brand is under $10,000,000 on ecommerce, people most likely don't know you outside of those you are currently marketing to. So, you have to let go of perfection because now it's going to be a land grab for what angle, type of creative or asset needs to be launched.
The only thing that truly matters is growing the user base and let the email, let the follow-up, let the brand resonate instead of being so romantic about top-of-funnel and how we are initially introducing the brand.