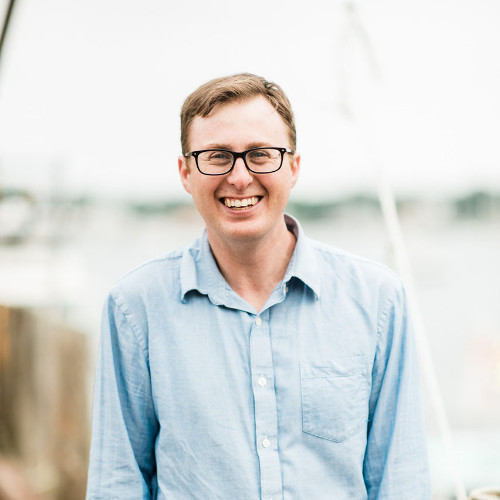 Martin Connelly, Digital Director at First Pier
This is something that we actually think about a lot and that we talk about a lot when we work with our clients, and especially when we work with clients that we're doing branding for. When people think about branding, they think about identity first. Your branding is who you are, what you're doing, who you're doing it for. And those are often some of the hardest questions for new businesses to answer.
People are often excited about a product or an excited about an idea. And all of a sudden they find themselves having to answer this question that they've never had to answer before.
The other thing that's really hard about thinking about personas is that it's really hard to choose one. Most businesses have a core persona, but actually they care about this person and they also care about this person and this product is for this other person. And it's really hard to narrow your focus to one core product or one core niche or one core persona.
If you think about the word priority, priority is an absolute. You're not supposed to have more than one priority…but people do. So you have to be squishy enough to say 'okay, at least get it down to 3'. And that's sort of our process.
We work with clients, we go through sessions where there is lots of talking, and putting things on white boards and crossing them out and trying to winnow down to some really core personas. And then we use those personas for all of our marketing. But getting there involves a really funny mix of introspection and excessive talking until you get to an answer that you feel you can be sort of confidently comfortable with as a plan moving forward.
And then, which doesn't seem fair at all, you have to interrogate this like six months down the road, a year down the road, and see if you were right. And to do that, we use rich data and BI tools to actually test our hypotheses, because as marketers, the only thing we're doing is making and testing hypotheses we don't actually know anything upfront.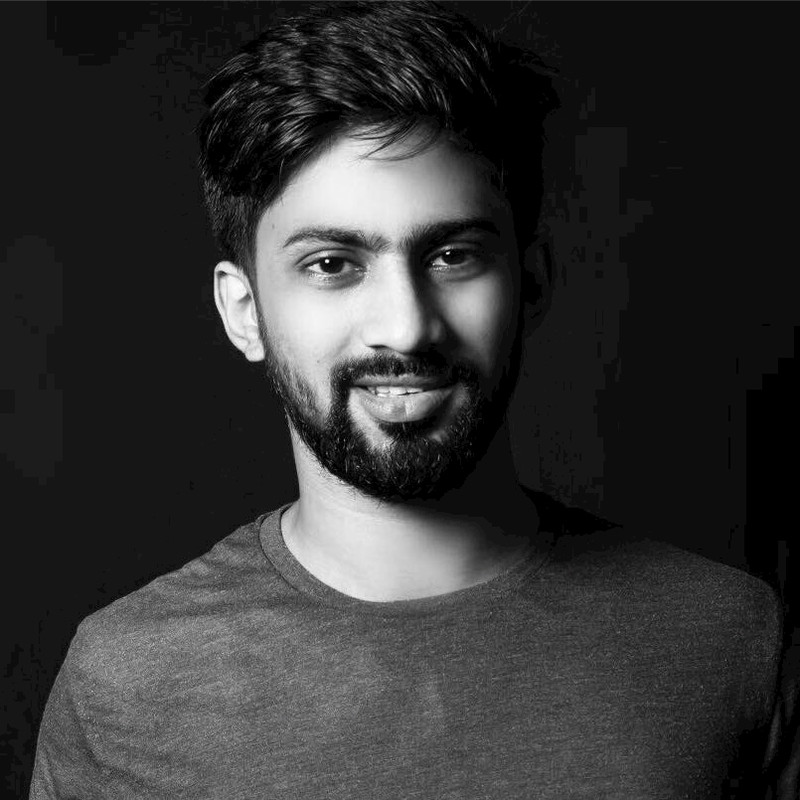 Ash Ome, CEO at Motif
Whenever we onboard a client, first of all, we have a look at their market, their audience, their competitors. Then, we try to draw a customer advocate, which is based on what kind of things they really like online, where they are really hanging around. We will do some research on the ideal customer profile, then we make an ideal customer profile based on that.
So, to make a persona, what we really rely on is a lot of research on their market and their audience.