We sat down with marketing experts from 4 of the top agencies to ask their opinion on what makes an effective ecommerce funnel and how anyone can increase the conversion rate of their online store.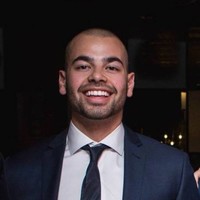 Mike Chammas, Founder of Makro Agency:
When you talk about CRO (Conversion Rate Optimization), a gazillion things could work in your favour and against you. One thing we've realized is you have to always follow-up with a user. Customers landing cold and just purchasing is no longer something that's going to happen very frequently.
You have to always follow-up, and you want to make sure that it actually reaches the client, it's part of the game. Because ads are so common now, you can't just retarget and think that it's gold. You have to come up with very new ideas right now to properly segment your users, to know what communication is going out for them, and actually make sure that the follow-up is seen and consumed by them.
On the other hand, people should not miss the fundamentals of a website. We get caught up in the hype of new techniques that do make a difference down the line, but we shouldn't forget the basics. We shouldn't forget that you have to have a fast website, clear call-to-action, consistent color palette and visual consistency.
Once this is done, you can always scale from that point, but more often than not what we see is that people start a business from the ground up and they see that their conversion is not where they want it to be, and instead of focusing on the customer journey or the basics, they start focusing on loyalty or referral programs.
If you are starting, focus on the basics of ecommerce: speed, flow, funnels, all that stuff.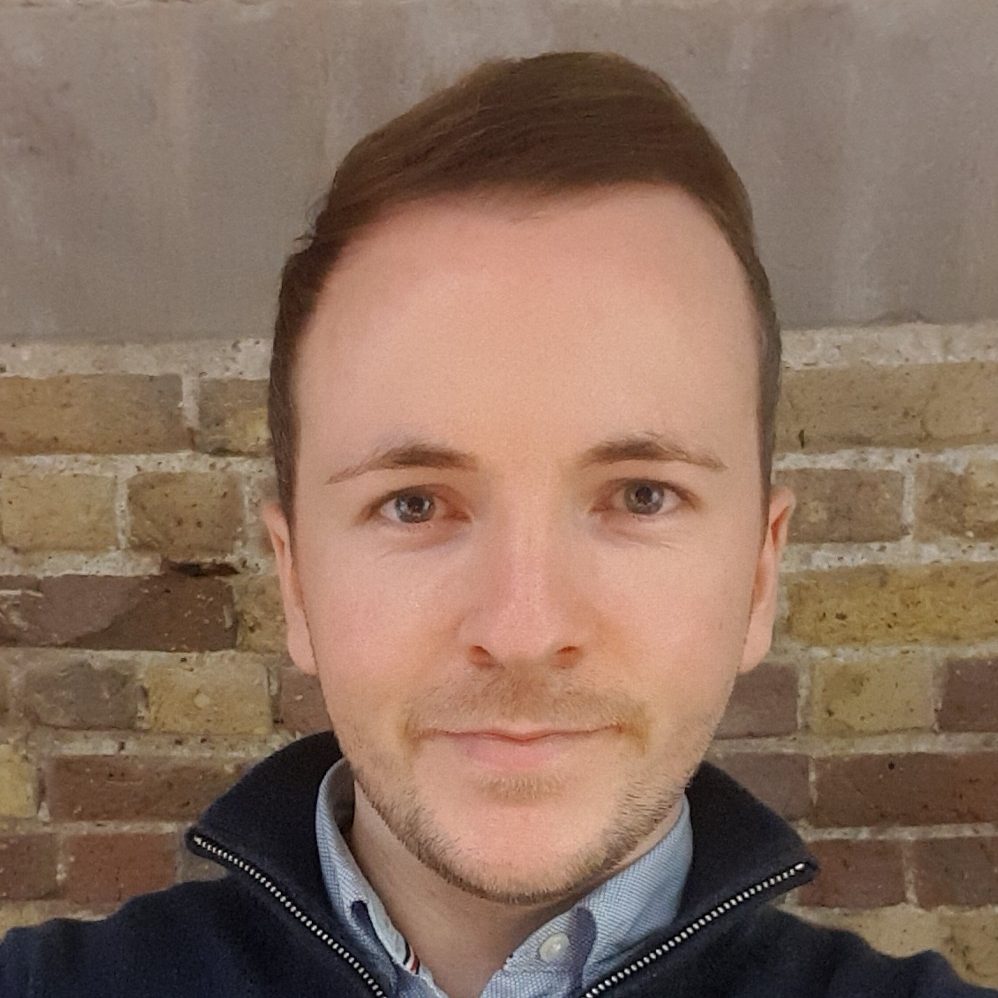 Ben Keighley, Managing Director & Founder of Routes 4 Media:
Free Shipping does a major psychological impact on people and it is probably the one thing that has the biggest impact on the checkout conversion rate. Part of that also comes from that not all stores can offer free shipping. Being clear about it as early on as possible in the process, so it's transparent, is important, else you see a drop-off because of that. Having to pay for shipping is just a nasty surprise for some people.
It's also important to instill trust in as many ways as possible. There's a lot of early-stage Shopify stores, where the brand is not very well-known yet. They really need to instill trust in the potential customers. They can do that in a number of ways: Offering some form of guarantees where possible and social proof is super helpful. As well as having a design just looking like an actual professional ecommerce store.
There's lots of different things that all add up, but the one thing I would say is just test as much as you can. Every audience is different.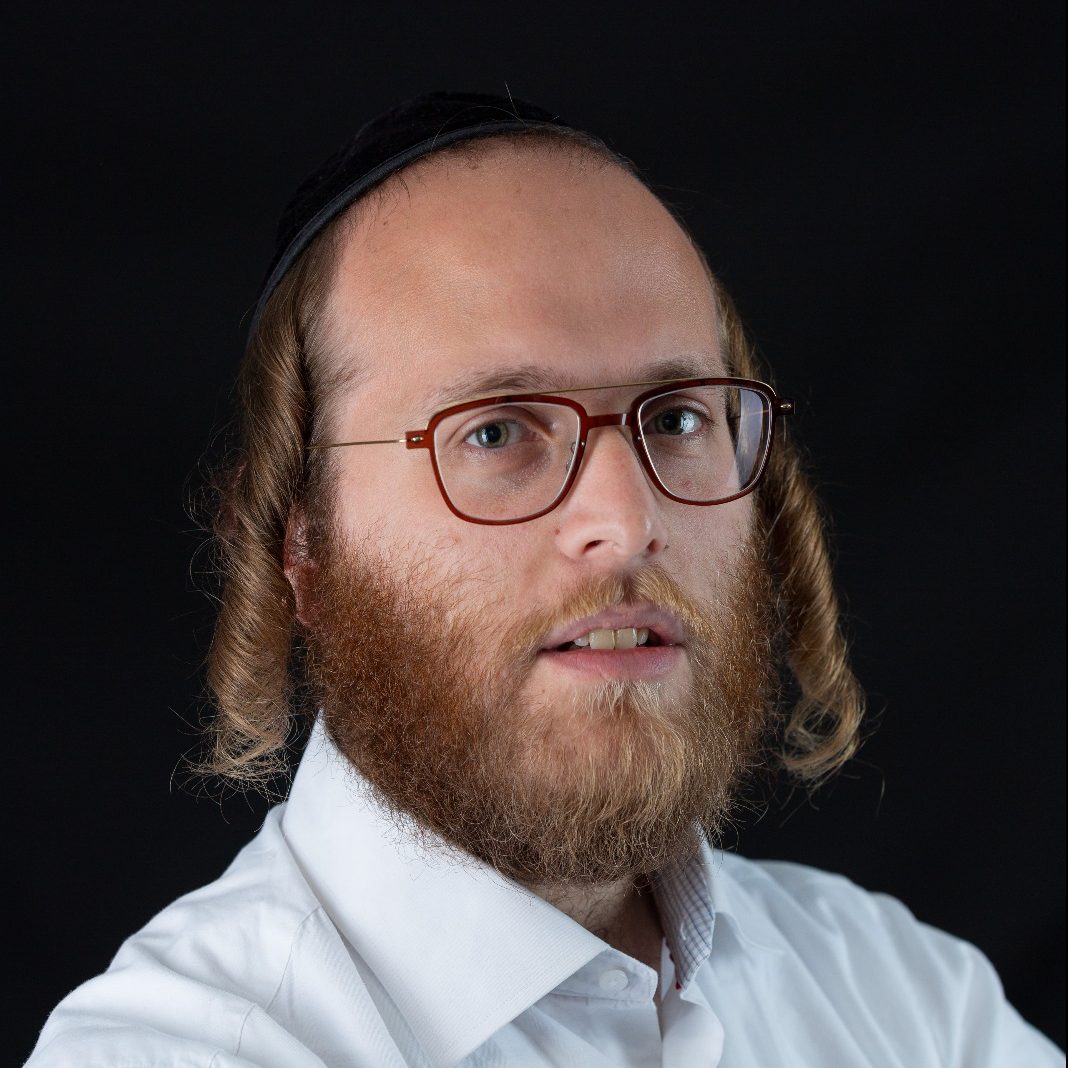 Ari Haas, CEO at Dijy:
Speed is always important, but with Shopify stores, it's typically taken care of.
One thing I've seen to consistently increase the conversion rate for companies that have minimums to qualify for free shipping, is to have some sort of indicator that says something like "X amount left to qualify for free shipping", to have some upsells to increase the cart value.
Clean product pages are across the board effective. Having quality images and a clear description of the product.
Many times I see that you can land on a page and people try to have all those apps that they hear on different webinars, and you get a chat popup and the cart abandonment or exit-intent, and basically you are distracted with 5 offers. It's even worse on mobile.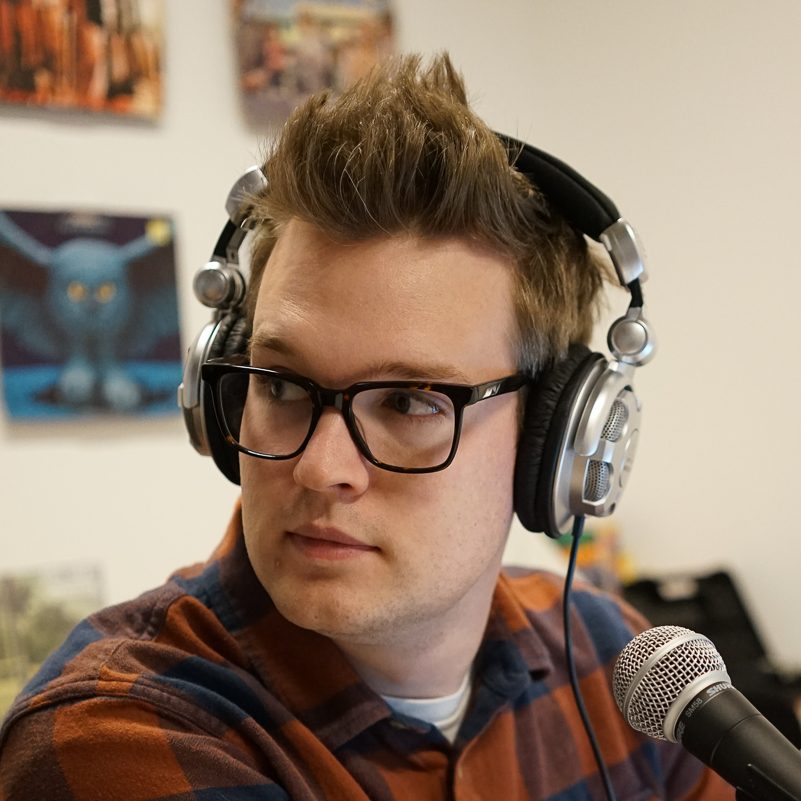 Chase Clymer, Co-Founder of Electric Eye:
Spending the time to get to know what the risks are from your customer's perspective in purchasing your product, and then using that information to mitigate that risk or explain to the customer why that risk isn't an actual risk, within the checkout process.
So either on the product page, just plain information about guarantees, shipping times, the quality of the product, and making sure that your showing social proof.
The first battle is getting someone to know you exist. The second battle is getting them to trust you, and focusing on that trust is where you are going to increase your conversion value.
Obviously, there's stuff on the UX side, but if you are talking about the psychological tactic, it's figuring out what the risks are and then effective copywriting to convince or explain to people that those risks don't exist.