Brands Grow Faster With Text Marketing
Schedule a free demo of Recart and get your SMS marketing up and running in 3 days.
Every eCommerce business has slow seasons, purchase lulls, and experiences the stress of unexpected drops in revenue. But while these patches are tough, you can still find a silver lining and use the time to focus on that never-ending backlog of tasks that business owners always have and never seem to get to. 
This marketing checklist comprises many things, from product research to setting up loyalty programs, all the way to left-for-dead marketing efforts and implementing new tools. But if sales are down, and you have a little extra time on your hands, you want to invest those precious moments into valuable activities. In short, what should you focus on?
Marketing Checklist: Think Scalability and Performance
Instead of hoping sales will improve right now, use the time to set up efforts that will lead to more consistent growth and sales in the future. Use our marketing checklist to identify where to focus your effort in order to achieve these goals.
1. Fix underlying issues
Start with your website, because it's where your customers spend the most time. Improving the user experience of your store can yield both short and long-term benefits. The easier the navigation, the faster the load time, and the more streamlined the checkout process is, has a major effect on the purchase experience.
If you use web analytics or heat-map tools, these are great places to learn how your visitors are engaging with your site. If not, we'll add it to the website marketing checklist for you!
Website checklist
:
▢ Ensure website analytics are set up correctly
▢ Test your website speed and identify improvements
▢ Check your mobile compatibility (because this is where most people shop)
▢ Complete a purchase yourself. You'll be surprised what you can learn from "being a customer" on your own website. This is a quick and easy way to identify any frustrations or blockers your customers may face on your website.
▢ Update the design and user interface
▢ Reconsider product category and tags
2. Speak to customers and vendors
If there's one place you know you'll get good insights that data can't provide, it's from real people. Speaking to your customers and vendors will help you identify your strengths and weaknesses as a business or in your product, and can highlight both quick wins and long-term improvements. Let's look at questions you can ask.
Customer checklist:
▢  Their experience on your site
▢  Delivery process feedback
▢  The quality of your product or service
▢  If they dealt with customer support (if yes, how they found the experience)
▢  If there are any products or services they would like to see on your site
Vendor checklist:
Whether you buy and resell a product from a vendor or purchase materials from a supplier, these questions are still relevant. 
▢ New products (or materials) arriving soon 
▢ Specialty offerings they think would suit your store
▢ Ways to improve your offering/product
▢ Discounts, deals or offers to improve your margins
3. Set up Loyalty Programs
Encouraging customer loyalty has never been as important as it is now. Why? Because acquiring a new customer is five times as expensive as retaining an existing one. There are a few ways to boost retention but loyalty programs are a relatively quick and easy way to get started. 
You can set these up using a number of criteria, from point systems or tiers based on purchases, to simply using an opt-in to specific lists that allow you to communicate with your loyal customers more easily. Let's look at a loyalty marketing checklist to help you identify the best loyalty program for your business.
Loyalty checklist: 
▢ What can you afford to offer: Discounts? Free gifts? Perhaps it's just early access to new products to start with.
▢ Explore if your eCommerce website provider offers built-in loyalty settings or programs
▢ Find a method for opt-in to a marketing list (a quick and easy win is to use SMS, but we'll talk about that later)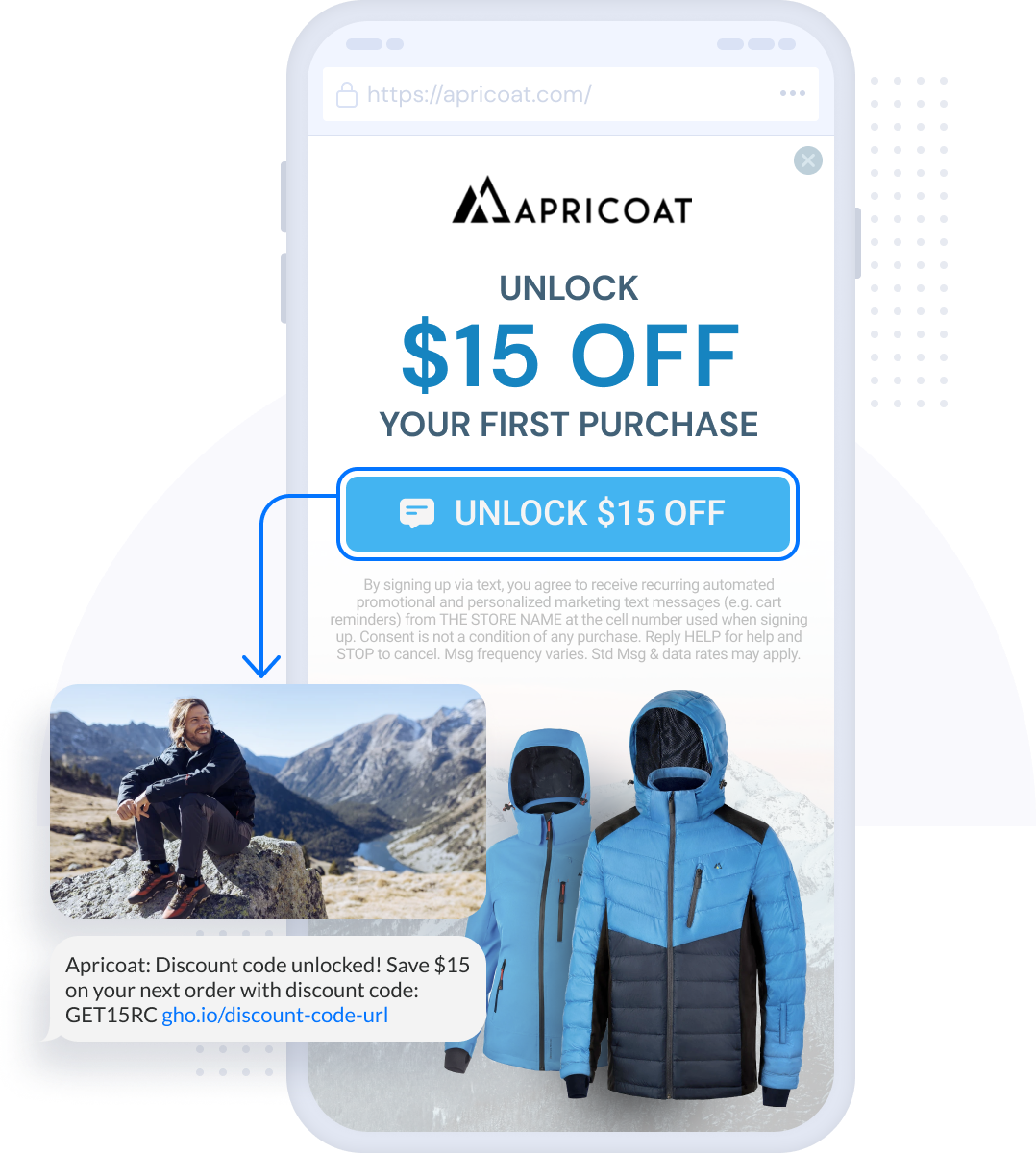 4. Invest in a new Channel
Expanding your marketing, testing new tools, and introducing new channels are tasks often pushed further down the to-do list when things are going well and sales are pouring in. But as soon as stores hit a slow patch, the lack of marketing strategies and tools that show positive ROI, becomes glaringly obvious. This can become a bit of a vicious cycle, with no time to set these up when you're busy, but then they aren't there when you need them most. 
This is why our last checklist is the most important for future-proofing, because marketing grows with you. Use your quiet patches to implement new strategies, and focus on tools that offer automation and managed services so when your sales start to soar, you know your marketing is running successfully in the background.
Channel checklist:
When choosing a new channel, look at the following:
▢ Subscriber tools (because this is the first step to new channel marketing)
▢ Look out for automation like Abandoned Cart 
▢ Segmentation is key, check if your new tools personalize based on audience lists
▢ Check if the results are proven, read case studies, look at stats, and book demos to chat to the team before you purchase
▢ 2-way communication is very useful for personal communication and customer support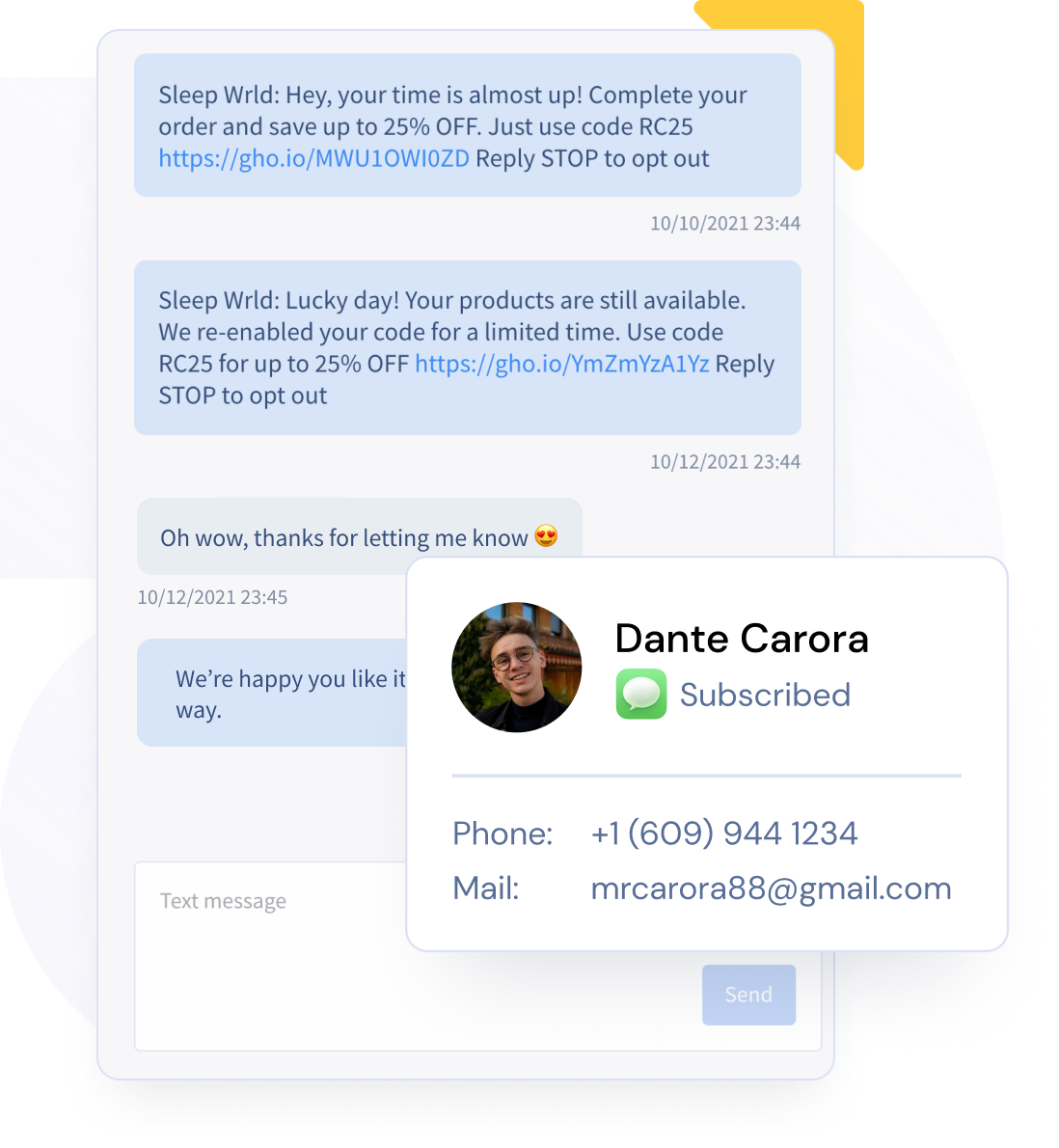 The channel to start with: SMS
The rise of SMS marketing has proven that in order to reduce your Customer Acquisition Cost (CAC), it's crucial to invest in text messages because the return on your investment is so good. Simply put, less money in for more money out than other channels. 
The CAC reduction and the potential for +100X ROI are achieved through the personal nature of SMS and the positive way consumers are responding to them. It also rests on the flexibility of the channel, with automated flows, one-off campaigns, and even easy subscription capabilities. 
Set yourself up for success with Recart's 8X ROI guarantee (or your money back). Find out more in a quick call with our experts.
Brands Grow Faster With Text Marketing
Schedule a free demo of Recart and get your SMS marketing up and running in 3 days.