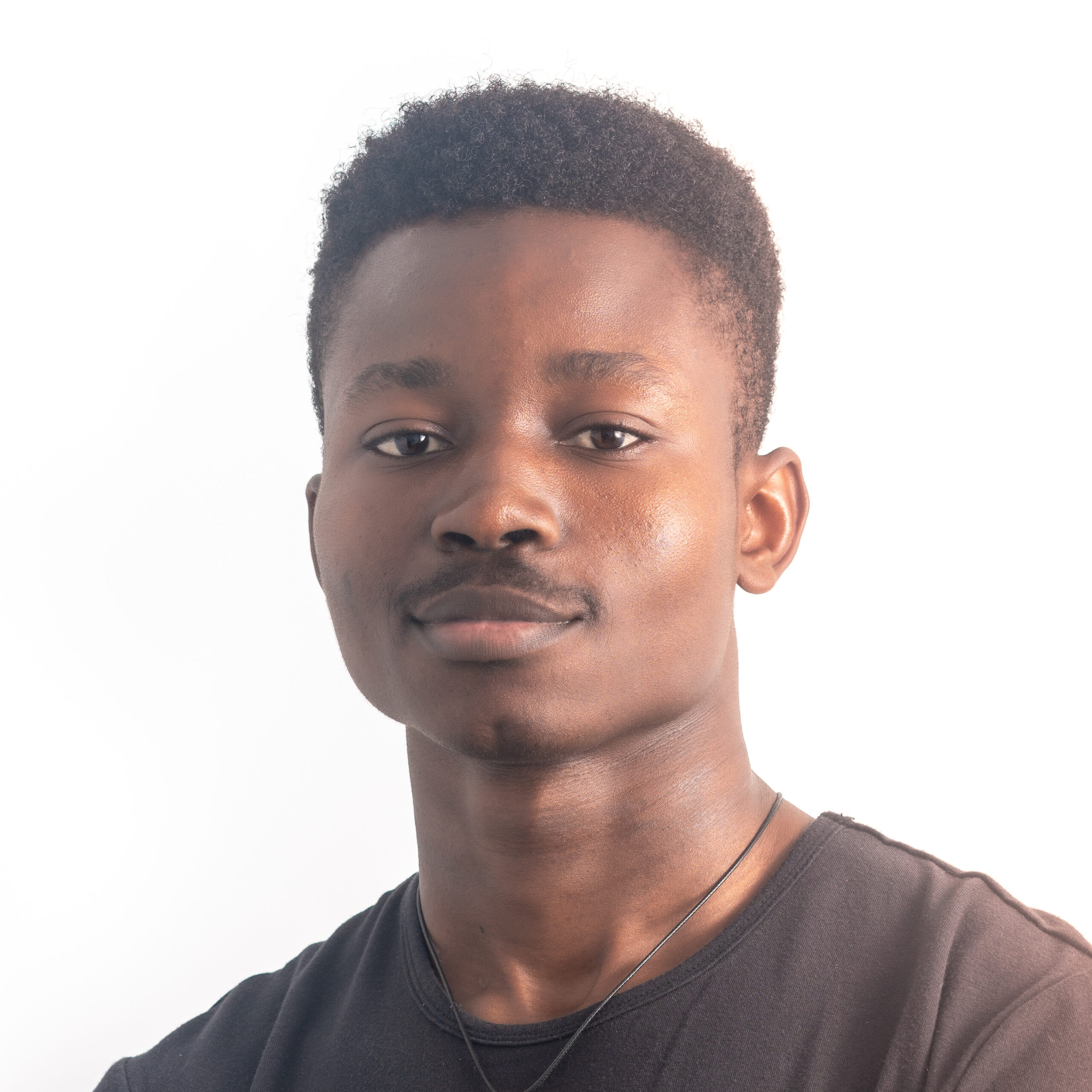 Arri Bagah, CEO at Conversmart:
Today's consumers are becoming far more comfortable receiving and sending text messages with their favorite brands, but as the channel continues to develop, it will be important to connect with your audience on a meaningful level to keep them engaged.
In an original DTC text marketing research report we conducted recently, we found that over 75% of consumers had opted-in to text messages from a DTC brand in the last year.
Those consumers most often opted-in during checkout, but a static signup on the home page and popup signup followed closely behind.
How engaged were those consumers? While it depended on their age bracket (the younger bracket was accustomed to receiving texts but were also less engaged by them while older audiences were more likely to be engaged, but also care more about the content that was sent to them.
There were a number of takeaways about SMS marketing from the report, but the greatest lessons that stood out were:
Text marketing is growing in a big way and it's not going away.
Brands need to consider incorporating opt-in forms in multiple places on-site that allow for capturing of both new and returning visitors in the most relevant part of their customer journey.
Consumers are more comfortable with receiving texts, but you'll need to work hard to stand out as it becomes a busier inbox for your customers.
The bottom line is that text messaging for DTC brands is here to stay, many of your consumers are already receiving them, and it represents a great opportunity for brands who learn to do it well.
As Conversmart has continued managing text marketing for our DTC clients, we've seen brand after brand turn it into a top performing channel (and in some cases, even become over 20% of the brands overall revenue).