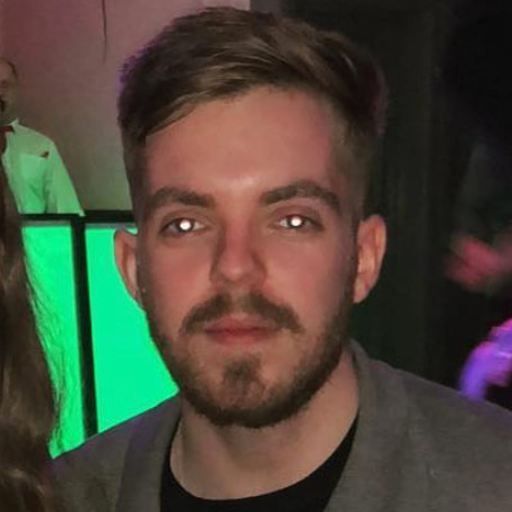 Ben Murray, CEO at Media Carry
Forecasting inventory needs and setting up a process to get product in time can sometimes be the biggest challenge with online business. It is important to setup a good inventory management system and identify KPIs that can help monitor the health of the inventory and know to place reorders or identify products that are winners. This works hand in hand with understand your supply chain and how fast you can actually get the product from your supply and to your customer.
Customer Acquisition
Customer acquisition can sometimes be very challenging and expensive. It is important to understand your customer really well and know how they shop, their interests and behaviours. You should then test out the various marketing channels with small budgets (social, affiliate, influencers etc..) identify the KPIs that are important to you ie. in most cases we look at customer acquisition cost and return on ad spend, review it actively and see what works for your and where you get the most efficiency on your marketing spend.
Customer Retention
Now that you've acquired the customer, keeping them coming back for more is critical and sometimes very challenging, this relies on the importance of having a superior product and customer service.
International expansion
Expanding in to new markets can be a big challenge from currency, the way people buy, the way people shop, languages and costs associated with shipping. Do the research, figure out what markets do you want to focus on and build it out slowly from there. It doesn't matter how great your support team is, if they don't understand the language they will not be able to communicate with your customers.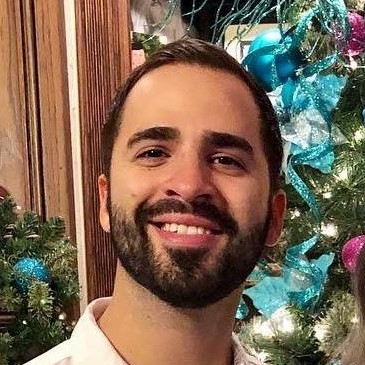 Jacob Mann, Founder of Seaworthy Strategy
The number one challenge to businesses pushing Ecomm is getting their products in front of the right people in the right context. A lot of people might say "no — you need good products, a good looking store, and the rest will come." Wrong. Not in 2021.
We see booming businesses thriving with terrible products. Those businesses know that the context and positioning of their digital stores are absolutely crucial.
Solution? This challenge is difficult to overcome because the solution is often not one-size-fits-all. For example, as a marketing agency in the cannabis industry, we can't rely on social or google ads. For other industries, that's 80% of the model. So I'd say, pay for the right marketing tools and the right marketing people, people that can come in, evaluate your business and your unique model, and build the solution around you, rather than squeeze you into a cookie-cutter marketing strategy. If you want to truly grow, that's the buy-in. You simply have to.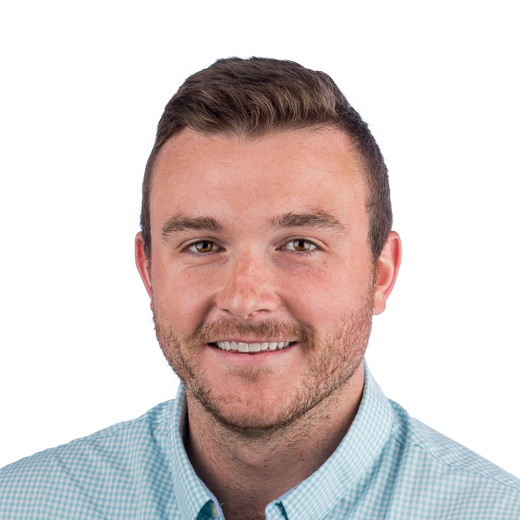 Liam Bickerton, Director of Sales Strategy at Exclusive Concepts
In the ever-evolving ecommerce landscape, where competition continues to stiffen, it requires a more sophisticated digital marketing approach than ever to effectively scale an online business. Organic search results are crowded with dominant players, many of whom have a stranglehold on those top of SERP placements.
Advertising platforms like Google, Amazon & Facebook have continued to push their own machine learnings. These algorithmic machine learnings aim to have full control of a company's advertising dollars, and a rudimentary marketing approach will relinquish this control to the platforms. In order to scale effectively, marketers must challenge themselves to go beyond best practices in order to avoid the waste and suboptimal results that come as a result of entrusting these algorithmic automations.
There must always be an element of "controlled failure" in your marketing strategy, in order to discover new lucrative keywords and audiences; but far too commonly there is no control around that failure, and scaling becomes a futile effort. Manipulated campaigns structures that harvest and leverage every applicable data point, is what starts to take this control back from the platforms and generate better results.
Combining that with powerful and data-driven nurturing funnels and audiences, which then lands visitors on an optimized site with a great UX; that is where scale becomes not just achievable, but a massive success to increase a business's market share. That is our endeavor here at EXCLUSIVE, and we've been creating this growth for our customers over the past two decades.