2

min read
We always want to make sure that you have everything you need for your store to thrive. Especially now that we take care of more than 100,000 stores. So we prioritize building integrations that result in the most efficient solutions. And now we're thrilled to announce our latest integration with Privy, one of the top five popup apps on Shopify's app store.
Subscription: step 1 for Messenger marketing
I am pretty sure that by now you know that Messenger marketing can bring really impressive results (such as $400K/year in additional revenue, for example). However, it is important to remember that it all starts with a subscription.
In order to make the most out of Messenger marketing (be it recovering abandoned carts or sending photo review requests), you need to make sure you have subscribers. So you need to figure out how the visitors of your online store can become subscribers. And the new Recart + Privy integration between Shopify's best Messenger app and best popup app will help you with that exactly, converting 10-15% of all your visitors into Messenger subscribers.
What the Recart + Privy integration does
The integration adds the Recart Messenger Widget to your Privy popup. It means that the popup will request both an email and a Messenger opt-in. However, that will be the case only if the customer is logged into Facebook.
In case the customer is logged out of Facebook, Recart will hide the Messenger opt-in option. Why? Simple. It provides a better customer experience. It is better to avoid pushing your visitors to log into Facebook in a new window.
This is how the popup looks for logged in visitors: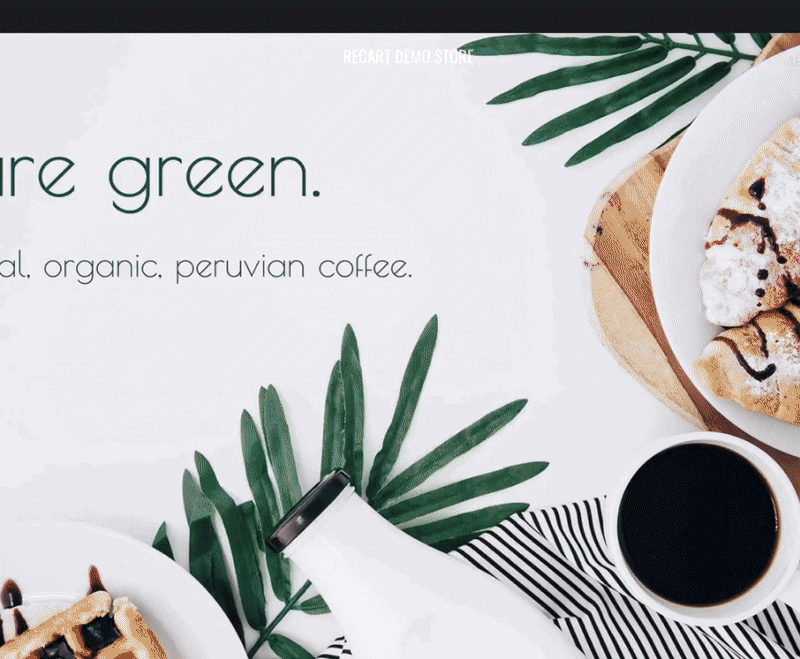 So if your visitor is using a browser in which they are not logged into Facebook, only the email option will remain in the popup. Yes, that way you don't get to subscribe them via email and Messenger. But that way they also get a much smoother user journey, which still will contribute to customer loyalty, as opposed to asking them to go to a different window and perform a login in there.
Are you ready to capture more Facebook Messenger and email opt-ins, easily reduce cart abandonment, and increase revenue? If yes, then nod let us know and we'll be more than happy to enable the integration for you.*
Pick the most convenient communication channel (apart from the chat already available on the bottom of this page) and reach out to us, and we'll get back to you ASAP:
*Note: currently the integration is available only for merchants in the Recart Scale Plans.