Learning and discovering small details that have a significant impact on your eCommerce performance takes years of observation and millions of investing in marketing.

One of our partners, Alexander Skibinskiy, CEO at ALLDGT – Digital Marketing Agency, decided to develop his personal brand and already achieved 1K followers with his Instagram Reels.

If you want to instantly improve your eCommerce performance watch these 10 reels: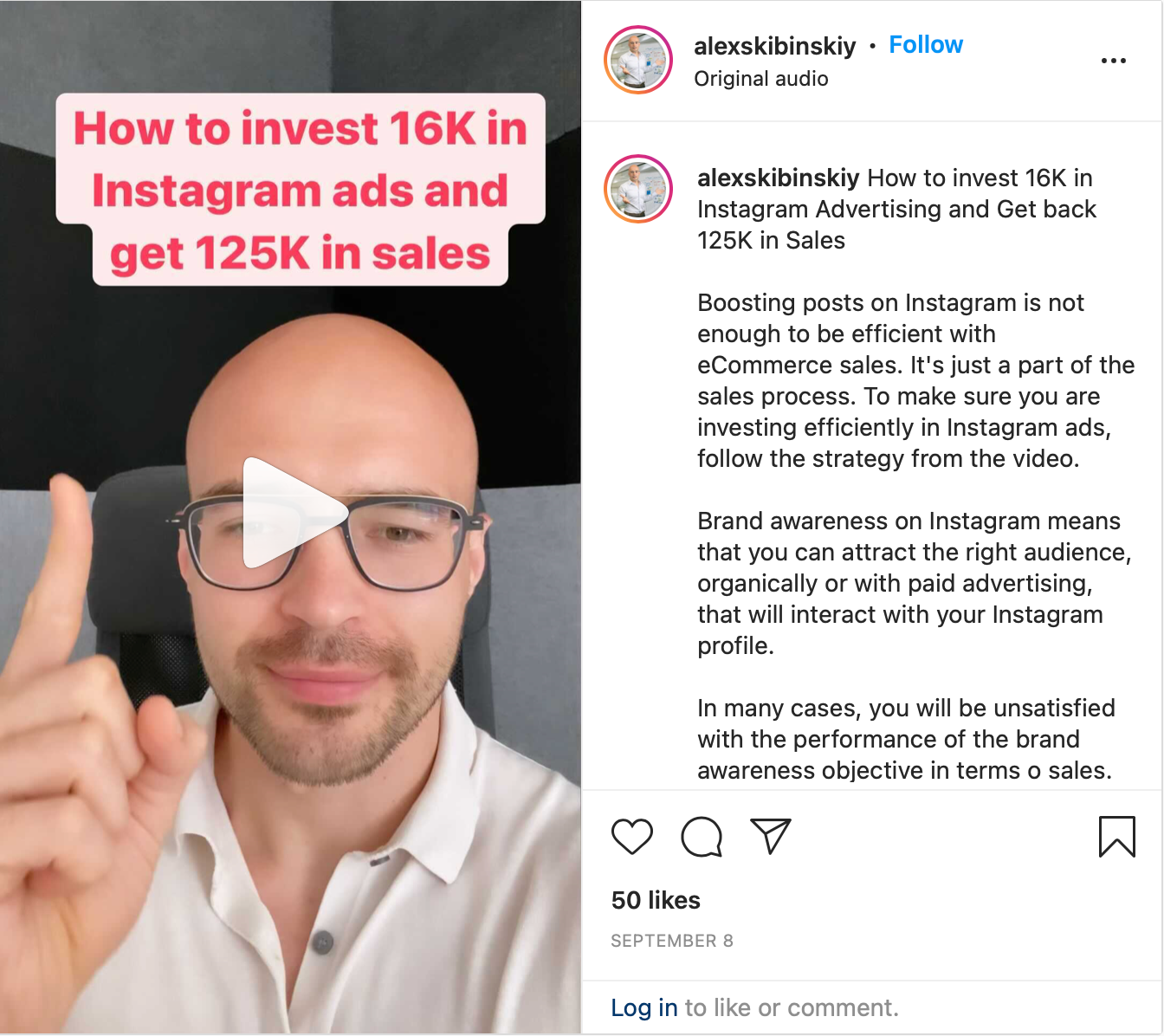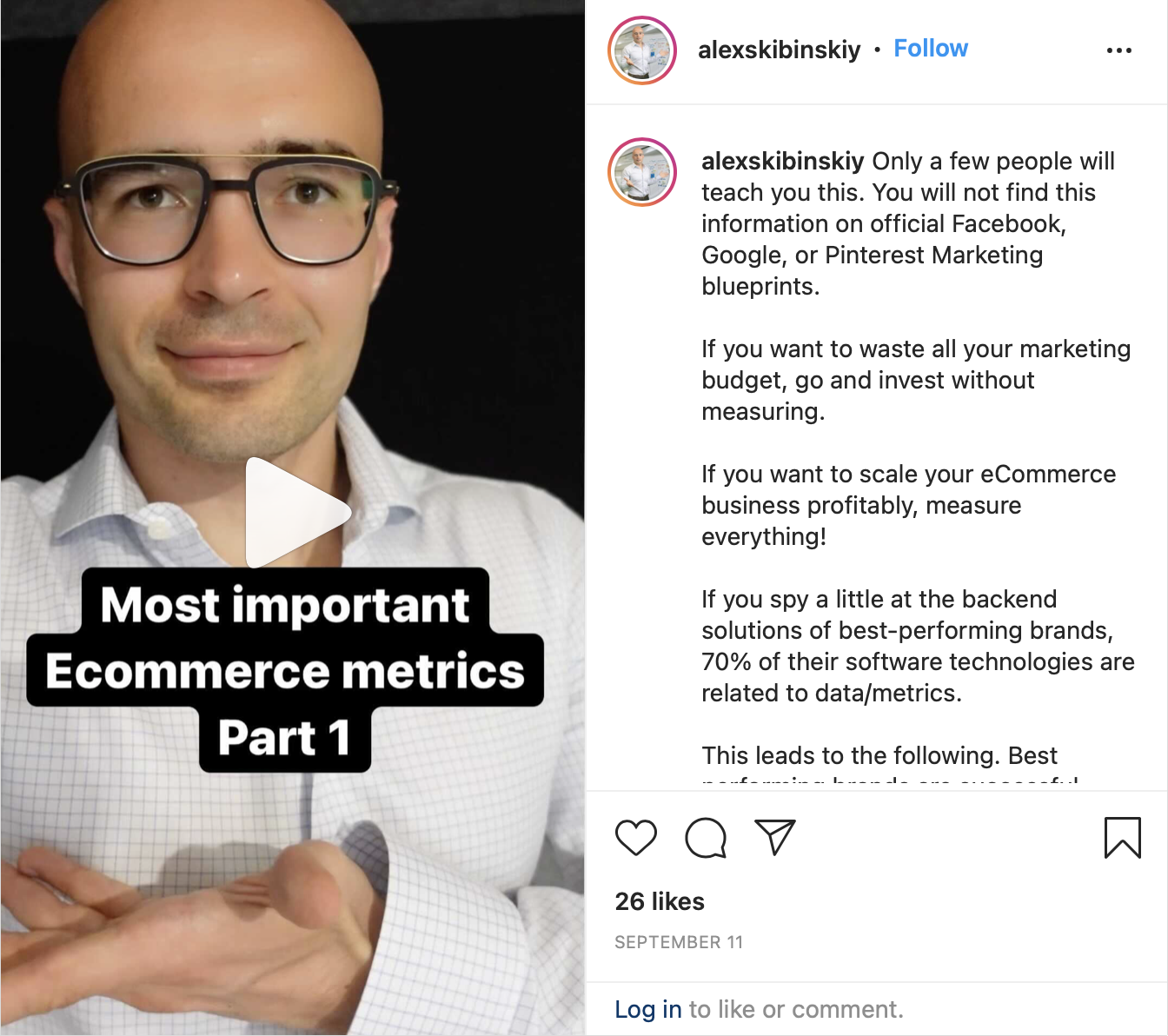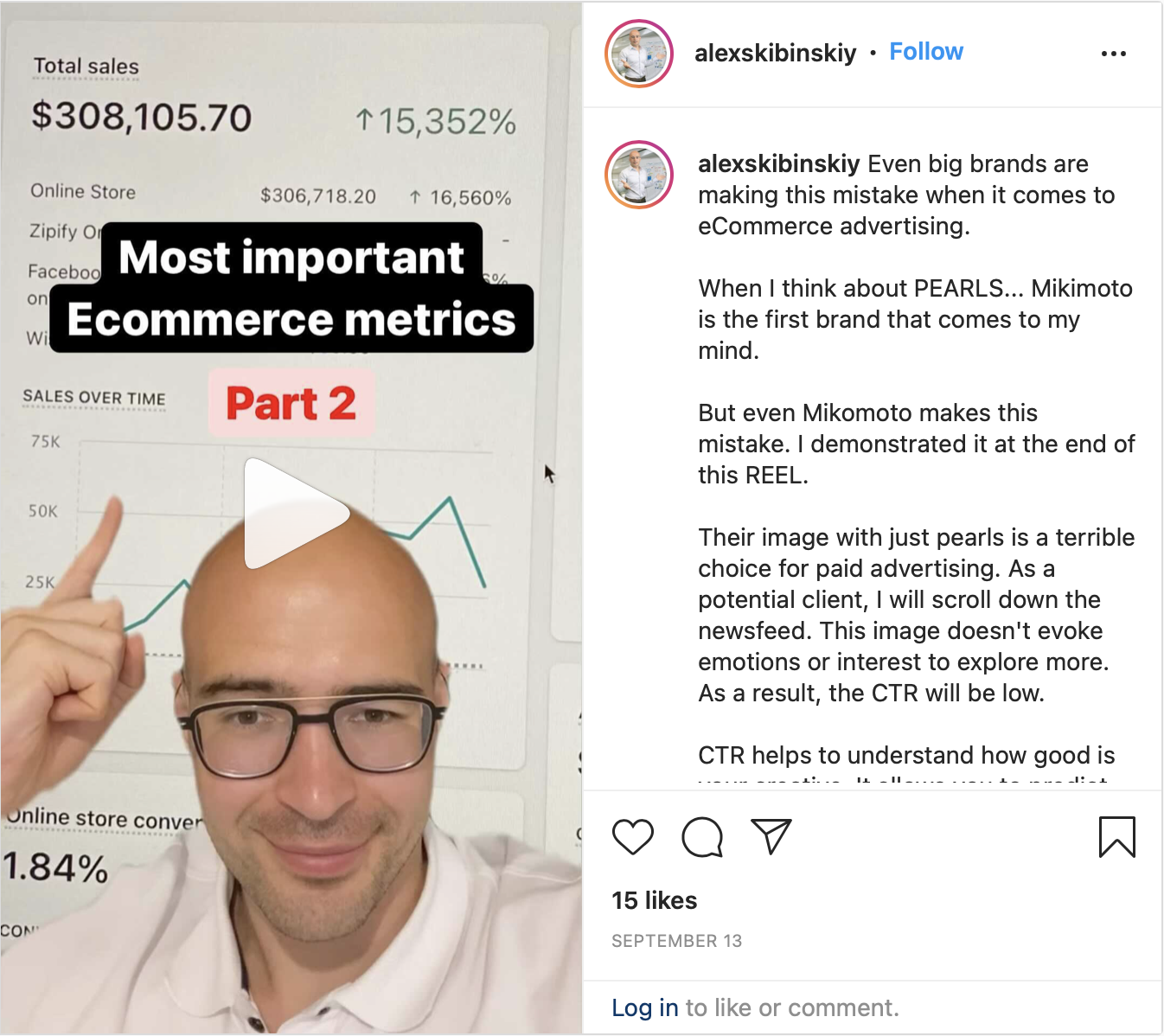 Which INSTAGRAM REEL from above is your favorite?

Let us know!